53 Ideas: Developing the Pitch
So you understand what a pitch is and its necessary components. The next step is developing your unique pitch and building out a pitch deck.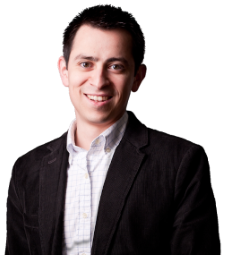 Speaker: Juan Garzon, Executive Director, Pitch Breakfast & Executive Director, Innovate Charlotte
Sponsor: Fifth Third Bank
Training Partners: Southwest Region of the Small Business Center Network with centers located at Cleveland, Central Piedmont, Gaston, Mitchell, Rowan Cabarrus, South Piedmont and Stanly Community Colleges.
Fee: No Cost