53 Ideas: Figuring Out Your Financials
You have a great idea but how do you know if it can make money? You need to figure out your financials! Learn how to develop a startup budget, an income statement and calculate the break-even point. When starting it can be difficult to make assumptions and projections but this session will help to minimize the guesswork and maximize accuracy.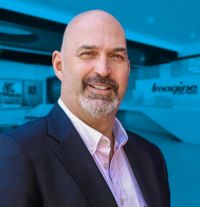 Speaker: Dan Gotte
Sponsor: Fifth Third Bank
Training Partners: Southwest Region of the Small Business Center Network with centers located at Cleveland, Central Piedmont, Gaston, Mitchell, Rowan Cabarrus, South Piedmont and Stanly Community Colleges.
Fee: No Cost