Tourism Marketing Summit
Topic: Managing a Business
9am Marketing on a Budget
DESCRIPTION Consumers are more likely to choose products and services based on emotion than need. During this session, you will learn how to apply low-cost and no-cost marketing tactics to attract customers and keep customers loyal.
LEARNING OBJECTIVES Review the concepts and frameworks of experiential marketing Identify how consumers think, act, and engage with brands Apply the reTRUSRT Framework to strategic initiatives
10am Five Common Marketing Mistakes
DESCRIPTION Join Dr. Michael Barbera as he highlights the five common mistakes small business leaders make with their marketing. You'll learn what goes wrong, and how popular brands avoid mistakes with practical, easy-to-understand solutions.
LEARNING OBJECTIVES Review the common marketing mistakes made by small business owners Identify how popular brands overcome mistakes Create a plan to identify challenges prior to their occurrence
11am Effective Seasonal Marketing
DESCRIPTION Seasonal marketing is the process of marketing your products and services at specific times of the year like Christmas, Memorial Day, or the summer beach season. The concept behind this marketing technique is to target specific dates, and a segmented audience and then capitalize on them both. During this session, you will learn how to backward plan and apply brand storytelling to your marketing campaigns when the customer has access to capital and is ready to purchase.
LEARNING OBJECTIVES Comprehend the seasonal timelines and backward planning models Identify when customers are making decisions regarding seasonal products and services Review how popular brands enhance the brand experience for future seasonal sales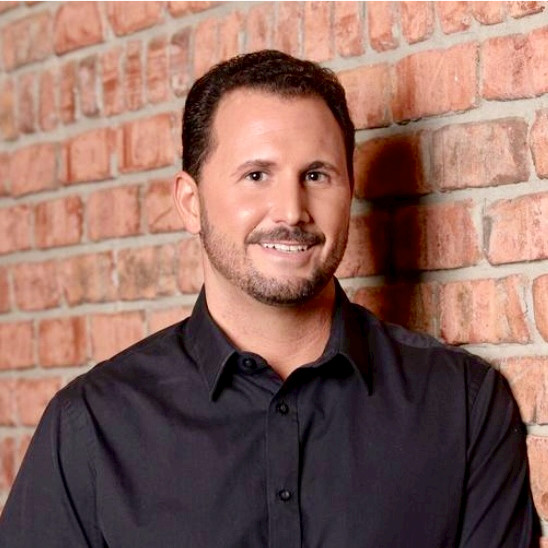 Dr. Mike Barbera is one of North Carolina's most sought-after marketing speakers. He is a human behavior specialist who uses data and evidence-based strategies to influence consumer decisions, employee engagement, and manage change. Mike specializes in behavioral marketing; attendees will learn how consumers think, act, and engage with brands. As many of our local businesses are seasonally-focused, he will also address seasonal timelines and backward marketing planning models. Attendees will also learn about how to apply brand storytelling to marketing campaigns
Speaker(s): Michael Barbera, Clicksuasion
Co-Sponsor(s):
Fee: No Cost