The New Shop Local (on demand)
This event has been canceled
Topic: Marketing and Sales
THIS IS A RECORDING OF A WEBINAR ON 8/10/21
The old "shop local" messages feel out of touch, almost preachy when everything else has changed. To succeed today, rural small businesses need to refine your messages to overcome the unique customer mindset challenges. Learn the right ways to promote shopping when we know many people are in bad financial shape. Overcome customer reliance on online shopping that built up during quarantine. Learn ways to tap people's willingness to help the community.
Restoring Rural Business Series is sponsored by Rural LISC.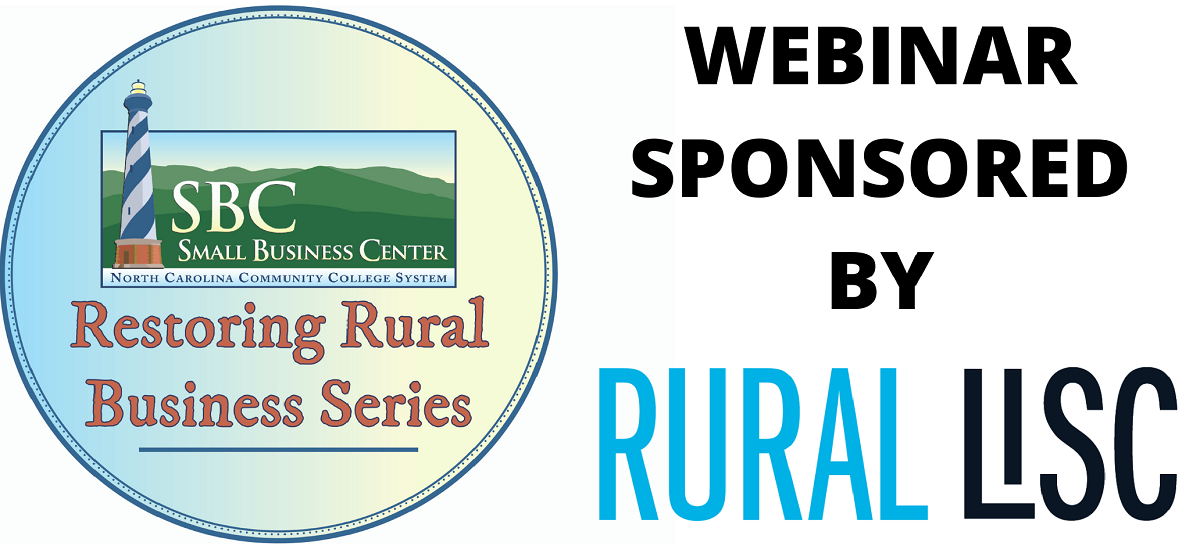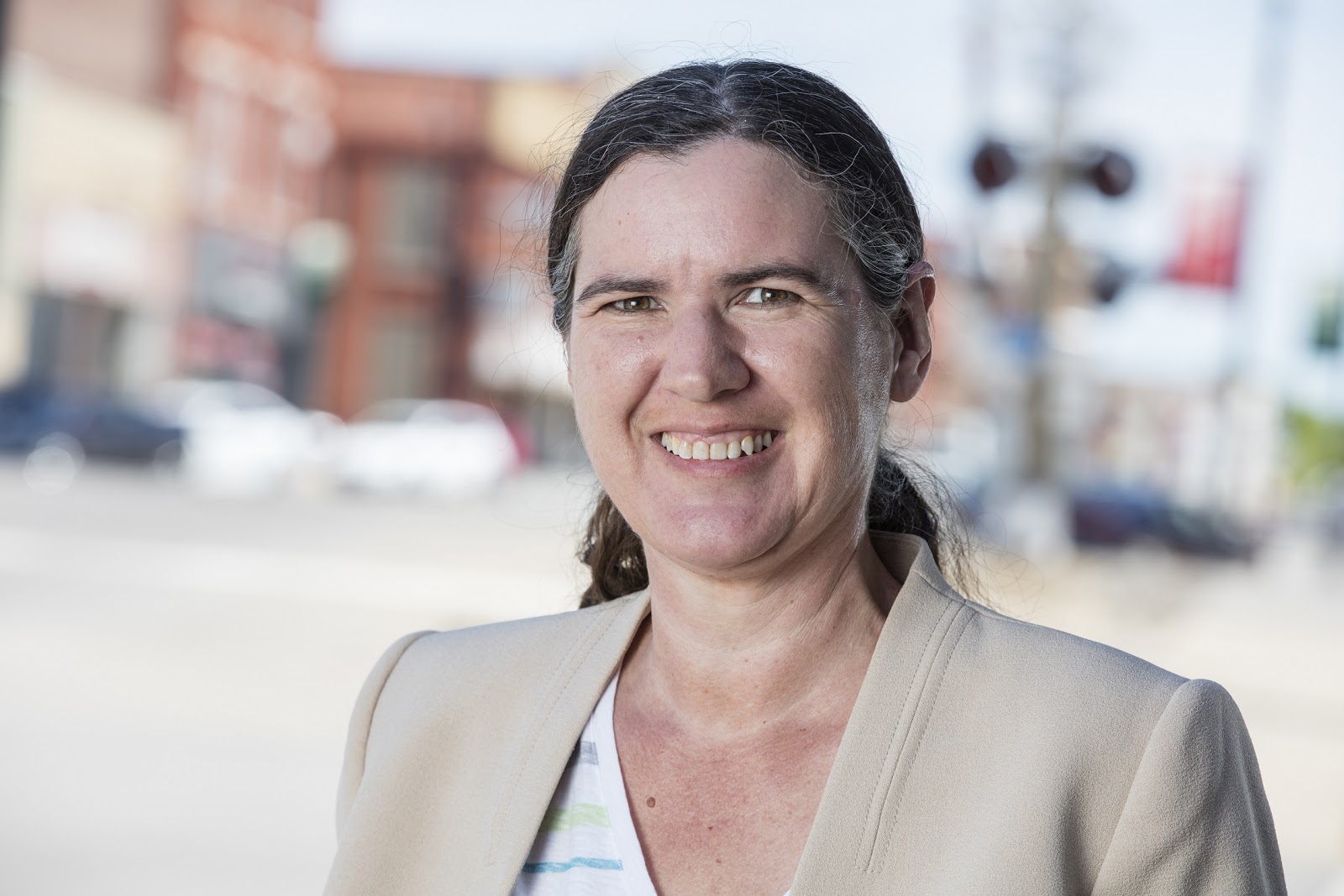 Becky McCray is a lifelong small town entrepreneur. As co-founder of Save Your dot Town, she shares insights from her real-world experience as a business owner and cattle rancher. Her practical perspective is featured at her highly-ranked website, Small Biz Survival, and in her award-winning book, Small Town Rules. She's been featured and quoted in books, newspapers, magazines, blogs, podcasts and university publications. She makes her home base in Hopeton, Oklahoma, a community of 30 people. Her goal is to deliver practical steps you can put into action right away to shape the future of your town.
Speaker(s): Becky McCray
Co-Sponsor(s): Rural LISC
Fee: No Cost