Adapting Big City Marketing Tactics for Small Town Success (on demand)
Topic: Marketing and Sales
this is a REPLAY the webinar recorded on 5/4/21
Restoring Rural Business Series is sponsored by Rural LISC.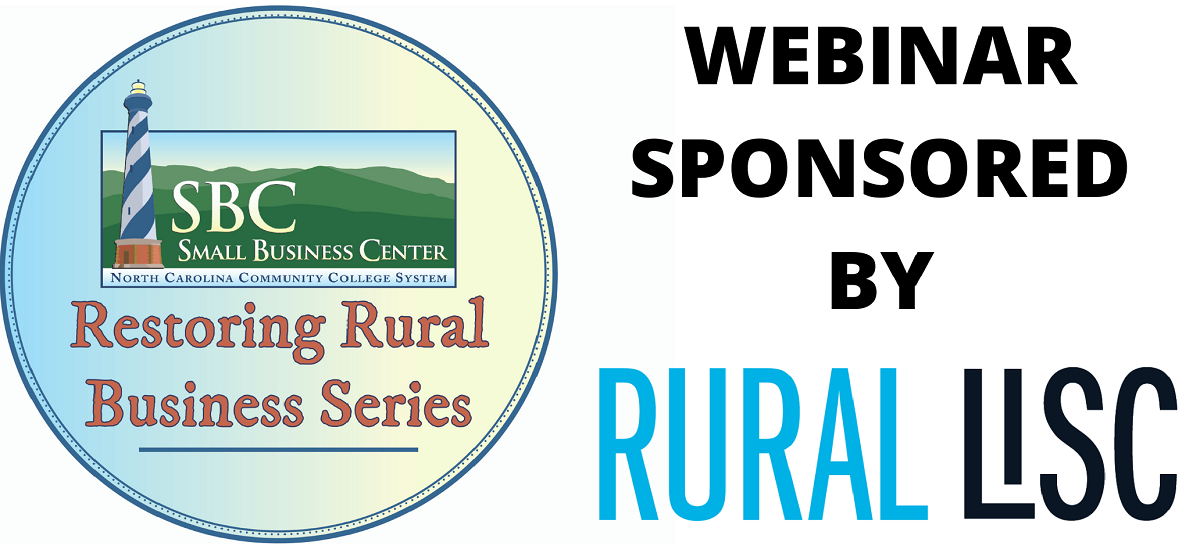 Originally from New Bern, NC prior to attending UNC Charlotte where he started his career in marketing and business. Stephen Traversie will discuss "Owning your customer" and the implications for different parts of marketing for rural small business owners and entrepreneurs using a 360 approach. Stephen is an accomplished marketing executive with experience across multiple markets and countries for top ranked retail, nightlife and hospitality brands, including sbe, Hakkasan Group, Tao Group Hospitality, Madison Square Garden and their subsidiaries.
Speaker(s): Stephen Traversie
Co-Sponsor(s): Rural LISC
Fee: No Cost
Already Registered?
Sign in
for more information.