Get More Customers Together for Small Business and Entrepreneurs (On Demand)
Topic: Marketing and Sales
THIS IS A RECORDING OF THE APRIL 6TH WEBINAR
There are two problems in rural towns and they are related: Our people shop online or in the city when they could buy the same or better things from local stores. And then when we try to get local businesses to work together to keep people shopping local, but we can't get them to cooperate!
Deb Brown of SaveYourTown will share stories and ideas that have been successful in other communities and show you how to be more Idea Friendly while using them.
Restoring Rural Business Series is sponsored by Rural LISC.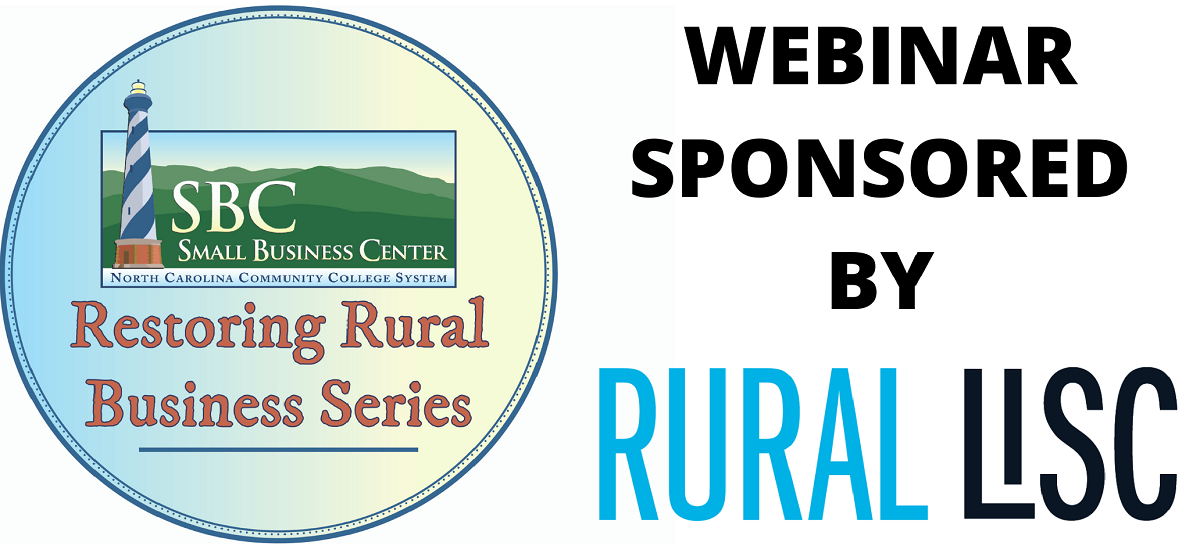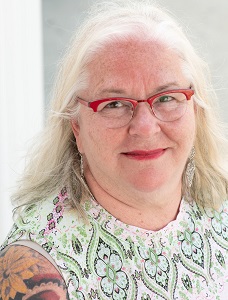 ONCE YOU REGISTER- THE LINK FOR THE WEBINAR REGISTRATION WILL COME UP
Speaker(s): Deb Brown
Co-Sponsor(s): Rural LISC
Fee: No Cost
Already Registered?
Sign in
for more information.