2020 Small Business Summit - Growth Track
Our Annual Small Business Summit - Growth/Existing Business Track - provides an opportunity to learn from the experts and keep your business on the cutting edge. This program is brought to you by GTCC Small Business Center, the Greensboro & Business High Point Chambers of Commerce, and the Guilford Merchants Association.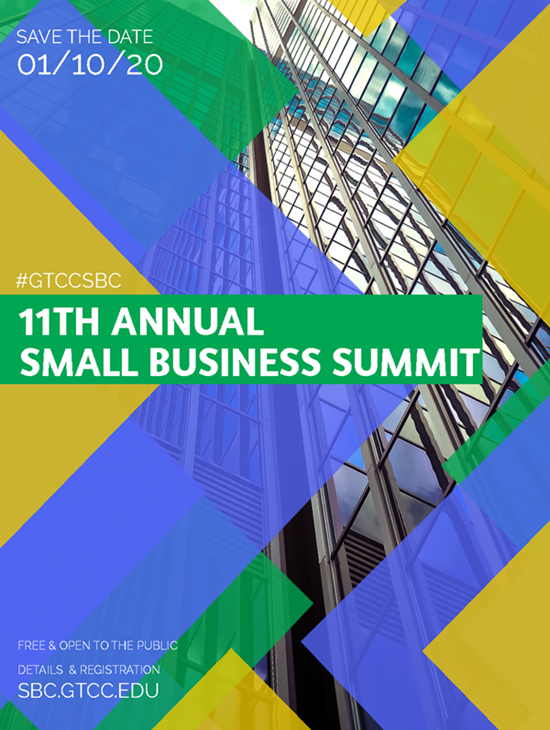 Fee: No Cost
Online Registration is full! Walk-ins are welcome - join us Friday morning in Colfax!
Phone: 336-334-4822 X 62001