2020 Small Business Summit - Startup Track
The Small Business Summit - Start-up Track provides you with an entire day of seminars to help you start your journey as an entrepreneur and business owner. This program is brought to you by GTCC Small Business Center, the Greensboro & Business High Point Chambers of Commerce and the Guilford Merchants Association.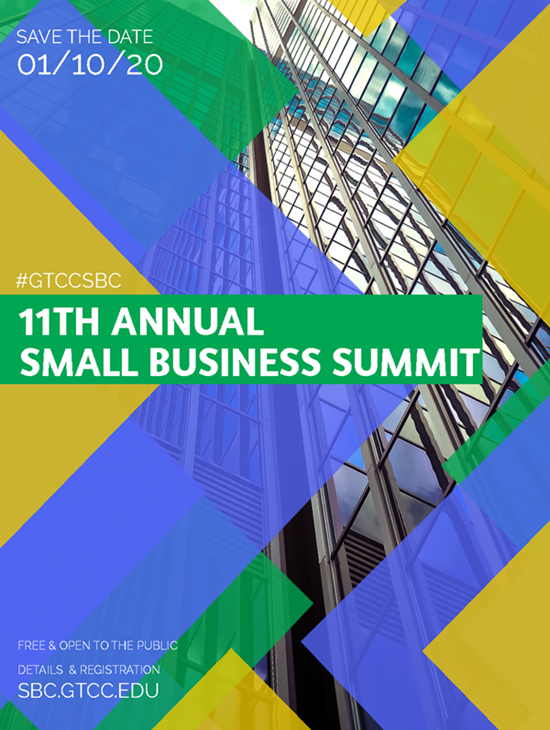 Fee: No Cost
Already Registered?
Sign in
for more information.
Phone: 336-334-4822 X 62001