Roanoke Chowan Community College Small Business Center
Freeland Building
Ahoskie
Web Site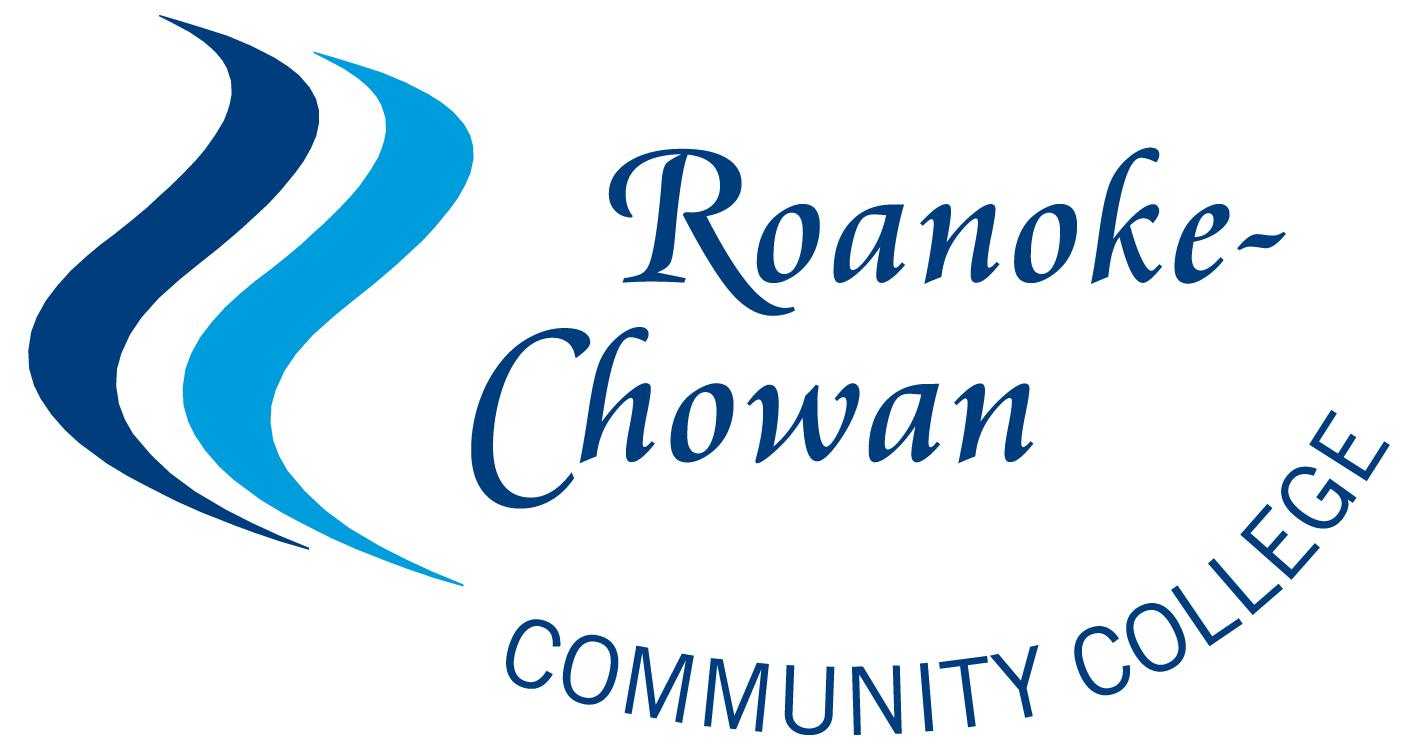 The objective of the Small Business Center Network (SBCN) is to increase the success rate and the number of viable small businesses in North Carolina by providing high quality, readily accessible assistance to prospective and existing small business owners which will lead to job creation and retention. Our Small Business Center is here to assist you by offering one-on-one confidential business counseling plus workshops and seminars on a variety of business topics. We are a community-based provider of education and training, counseling, networking and referrals. All of our services are free! Let our Small Business Center help you develop a plan of action to turn your dreams into a reality!
Andrea Fennell
252.862.1304
adfennell@roanokechowan.edu


To arrange for a confidential counseling session to discuss your business planning, please click on the Online Request for Counseling link below, or contact Andrea Fennell for referrals to a qualified counselor .



Online Request for Counseling
Events
Tue 10:00 AM to 11:00 AM
Online
Facilitated by Roanoke Chowan Community College Small Business Center
Find More Events....
Location
Roanoke Chowan Community College Small Business Center
Freeland Building
109 Community College Road Ahoskie, NC 27910
Most seminars are held in the Community Room (#140) or the Computer Lab (#104) in the Freeland Building. All room locations are listed on our seminar schedule.