2023 Winners

The exciting conclusion of the fourth annual 53 Ideas Business Pitch Competition was held on August 3, 2023. The competition began with an open call for ideas generating more than 100 initial pitch submissions. Judges selected the top 53 ideas to move forward in the competition and later narrowed the field down to 10 semi-finalists who pitched for the top three spots. First place winning $10,000, second place earning $5,000, and third place receiving $2,500. Check out the 2023 winners below and scroll down to watch a replay to see all the pitches.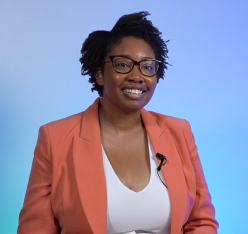 TEQUIA WILLIAMS
Jexsii
Jexsii is a beauty brand offering personalized detangling tools for kinks, coils and curls. It's flagship product is Jagid which was invented by Tequia Williams.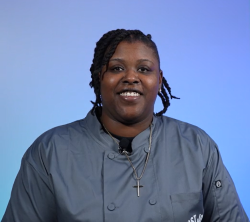 JO'VON WRIGHT
Just Jo's
Just Jo's
is an extraordinary breakfast taco food truck to be; working with the parameters of being convenient, nutritious, and inexpensive.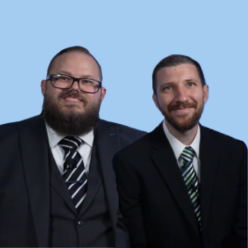 SHANE FRASER & DAVID CASPER
PlanTELLgive
PlanTELLgive is a solution to break down the silos of the non-profit, volunteer, and donor world. It is on a mission to help non-profits do more, reach more and raise more by clearly showing donors & volunteers how to maximize their impact.



2023 PITCH DAY FINALE PLAYBACK