2022 Winners

The exciting conclusion of the third annual 53 Ideas Business Pitch Competition was held on August 4, 2022. The competition began with an open call for ideas generating more than 100 initial pitch submissions. Judges selected the top 53 ideas to move forward in the competition and later narrowed the field down to 10 semi-finalists who pitched for the top three spots. First place winning $10,000, second place earning $5,000, and third place receiving $2,500. Check out the 2022 winners below and scroll down to watch a replay to see all the pitches.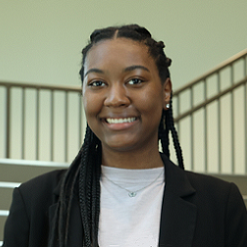 FAITH GRIFFIN
The Shaving Step
The Shaving Step by Favorite Beauty is a patent-pending footrest designed for women to make shaving their legs in the shower safer and easier.
KIMBERLY EVANS
Just Her Ride Share
Just Her Rideshare
is a rideshare community of women drivers and riders providing a safe, stress-free alternative rideshare experience where women get the right to choose how they experience riding with others. We're not driving women or creating a safe work environment but building community with them.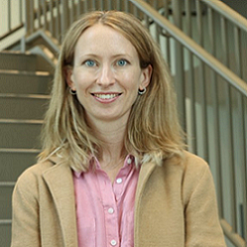 CARLY RHYNE
Ellipticraft
The Ellipticraft is a total health product for your body and mind. The Ellipticraft is a personal watercraft powered by elliptical motion that gives users the sensation of running across the water.





2022 PITCH DAY FINALE PLAYBACK