2021 Winners

The exciting conclusion of the inaugural 53 Ideas Business Pitch Competition was held on August 12, 2021. The competition began with an open call for ideas generating more than 125 initial pitch submissions. Judges selected the top 53 ideas to move forward in the competition and later narrowed the field down to 10 semi-finalists who pitched for the top three spots. First place winning $10,000, second place earning $5,000, and third place receiving $2,500. Check out the 2021 winners below and scroll down to watch a replay of the finale to see the top 10 pitch.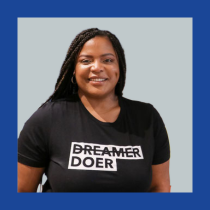 NICOLE HAWTHORNE
Jayla's Heirlooms
Jalya's Heirlooms highlights beautiful dolls of diversity. Working with artists all over the world to create custom heirlooms that reflect the unique beauty in us all.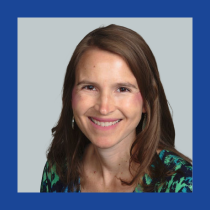 KIM HARCLERODE
No Mess SPF
No Mess SPF has got your back! This is a mess free fully automatic sunscreen protection solution.
JACKSON SNIPPE & JAMES WHEELER
Worxstr
Worxstr is the adaptive solution to widescale temporary labor management.
2021 PITCH DAY FINALE PLAYBACK