2020 Winners

The exciting conclusion of the inaugural 53 Ideas Business Pitch Competition was held on August 13, 2020. The competition began with an open call for ideas generating more than 175 initial pitch submissions. Judges selected the top 53 ideas to move forward in the competition and later narrowed the field down to 15 semi-finalists who pitched for the top three spots. First place winning $10,000, second place earning $5,000, and third place receiving $2,500. Watch a replay of the competition online and check out last year's winners below.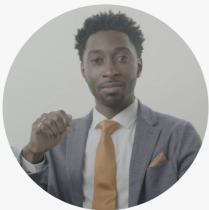 DAVID HUNT
Framewrk Agency

Framewrk is a software that automates the business consulting process for small business owners.


Wearable Defense is the creator of Snapp Bands; a patent pending self-defense wrist band.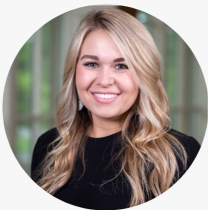 LEAH WYRICK
Three Strands Recovery Wear

Three Strands Recovery Wear is the creator of the Resilience Bra; a post-operative mastectomy bra.