Success Story: Raw Mind Sports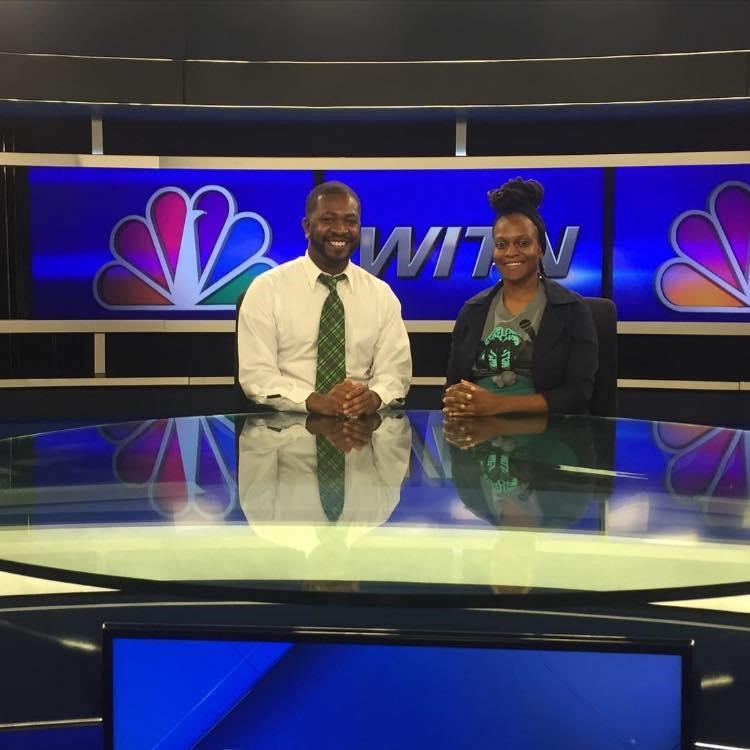 Ryan Jones is a true entrepreneur. Ryan Jones and Irese Robinson had started a Podcast where Ryan discussed all the top news in sports, upcoming games to highlights and even interviews. This Podcast had started as a hobby for Ryan and Irese, but it was obvious that they had the qualities needed to make Raw Mind Sports a successful business venture. While Ryan served as the voice and sports expert for the program Irese covered the tech side as her specialty is in graphic design and photography/videography. The passion they have for Raw Mind Sports is undeniable and truly contagious.

Ryan and Irese met with the Small Business Center at Edgecombe Community College to discuss the opportunities that could come from their program and went over the logistics of turning this passion into a business. It wasn't long and Raw Mind Sports had their own time slot with WHIG TV based out of Rocky Mount, NC. With this news we discussed marketing strategies and ways to catch attention. We came up with the idea of having a "Player of the Week" selected by Ryan at all levels including High School. Ryan tried this out and it proved to be successful! Raw Mind Sports now has a TV spot with WITN's My-TV based out of Greenville, NC on Saturday from 11:30 am -12:00 pm. Ryan has also been featured in the Welcome to Tarboro magazine, and has started selling Raw Mind Sports merchandise.

The dedication, commitment, and drive that they have for this business is what truly sets them apart. Ryan made it a priority to attend as many Small Business center classes as possible while continuing to pursue his Business degree at Edgecombe Community College and balance life as a father. Ryan continues to search for opportunities of growth in the community and is now hosting an Appreciation Gala honoring local coaches, "Raw Barbershop Talks" where he supports others through positive conversation, and "Sports Talks" at the Tarboro Brewing Company.

Raw Mind Sports is a positive voice that connects sports and the community.
Waiting on owner quote from Katelyn-Put text here.
Ryan Jones
Owner, Raw Mind Sports