Success Story: New Day Transitions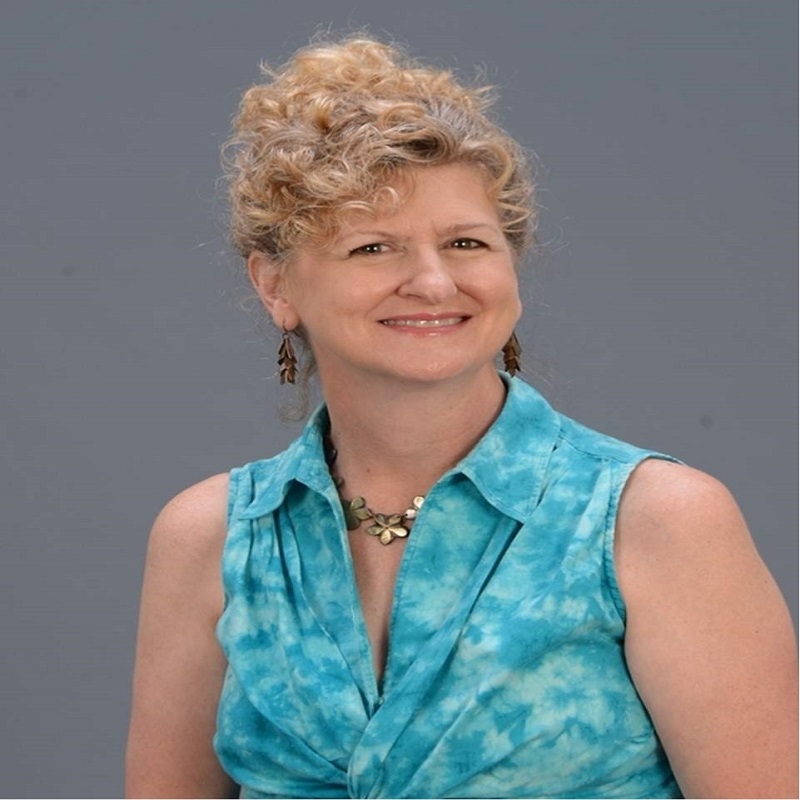 Diane came to the Small Business Center (SBC) to explore the possibility of starting a new business that assists seniors in need of downsizing their homes. She had recently lost her job in the publishing/newspaper industry and was looking for a change.
Over time, the business grew, in both the number of clients and contractors, and Diane realized that there are many opportunities for her to take action and increase her presence and market share in her industry. She decided to return to the SBC for additional counseling with an initial focus on getting a business plan together to secure financing to support growth.
Through regularly scheduled meetings, Diane developed a 12-month financial projection for her business that provides evaluation of actual performance and motivation to move the business out of her home. The SBC also provided her with a salary estimate for executives who manage similar businesses in NC. This estimate quickly turned into an additional motivation for Diane to get more aggressive and active with her marketing efforts. Read More
The counseling and guidance I've received from GTCC's Small Business Center (SBC) has been key to advancing my business to the next level. I struggled for the past year trying to expand. Once I started getting help from my counselor, I was able to make steady progress in pursuing funding, adding staff, and expanding our marketing efforts. Continuing to meet with my SBC counselor on a regular basis helps me operate most effectively and stay on track. I highly recommend the Small Business Center to anyone even considering starting a business. I first received guidance from the SBC seven years ago when I was exploring the possibility of starting this business and credit them with giving me the tools and the courage to get started. I am grateful for my counselor and for the Small Business Center as a resource. I can't imagine how I would have created this business without the Center's support.
Diane Summerville
Owner, New Day Transitions