Tiny, Temporary, Together, Traveling and Tech: New Rural Business Options (on demand)
Topic: Marketing and Sales
THIS IS A RECORDING OF WEBINAR ON 6/1/2021 The old way of going into business doesn't fit today's economic realities. Entrepreneurs need new, more accessible business formats and new ways of doing business, including pop-ups, shared buildings, businesses inside of other businesses and more.
Find out how entrepreneurs are already using these smaller scale market tests to learn what works before making a huge investment. Learn how you can adapt them for any size of community and pull down the barriers to entry.
Restoring Rural Business Series is sponsored by Rural LISC.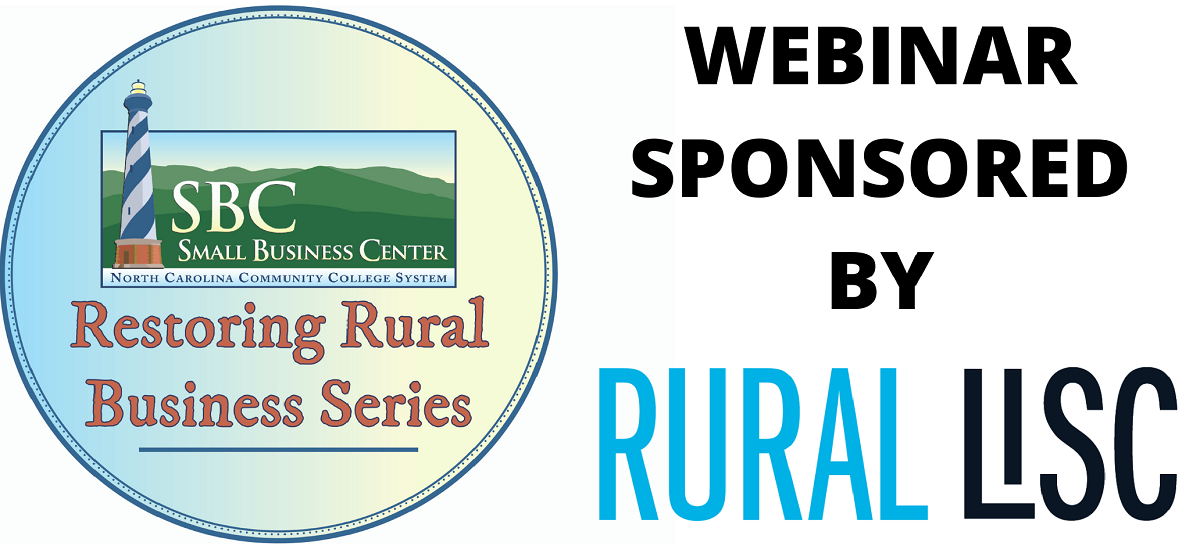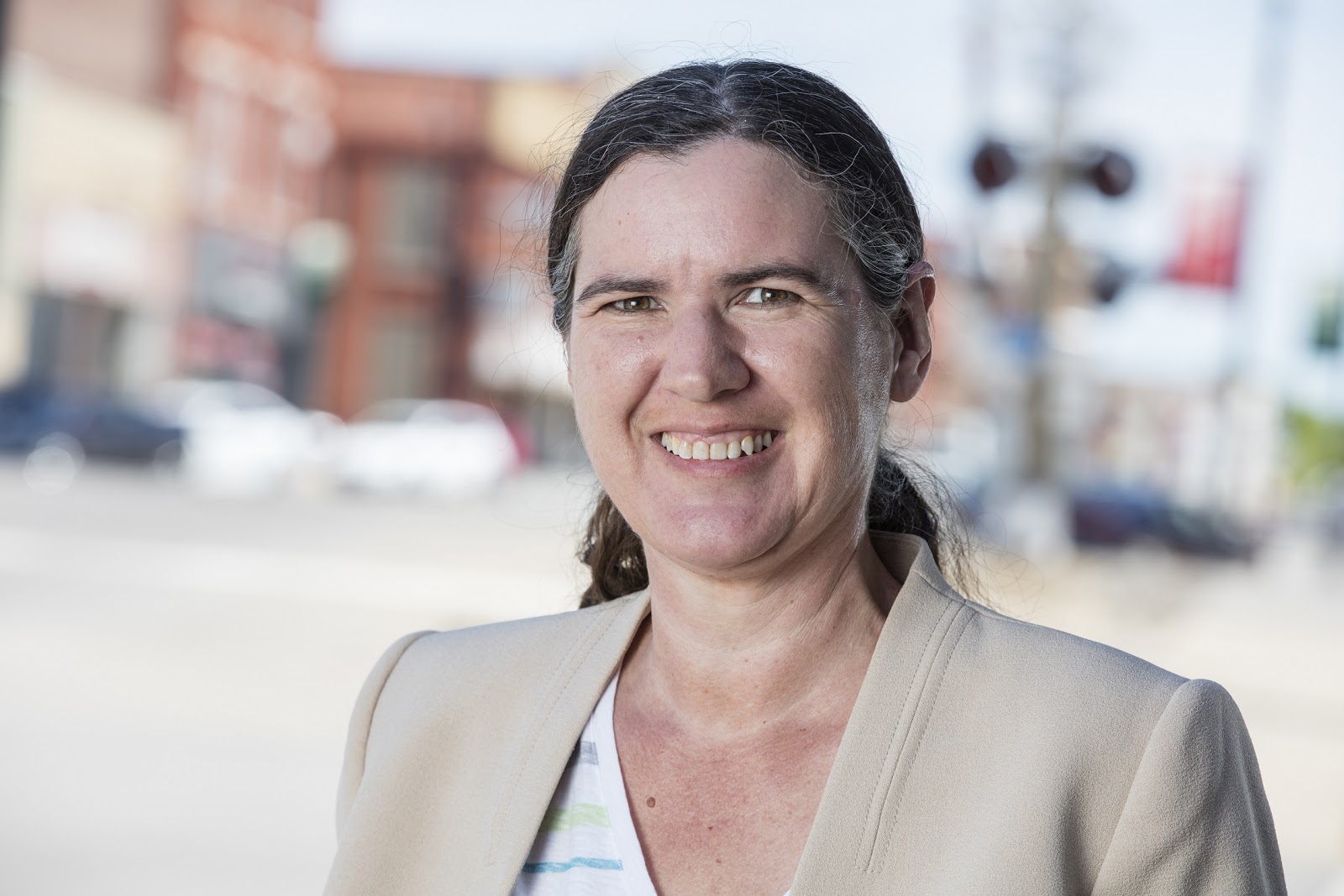 Becky McCray is a lifelong small town entrepreneur. As co-founder of Save Your dot Town, she shares insights from her real-world experience as a business owner and cattle rancher. Her practical perspective is featured at her highly-ranked website, Small Biz Survival, and in her award-winning book, Small Town Rules. She's been featured and quoted in books, newspapers, magazines, blogs, podcasts and university publications. She makes her home base in Hopeton, Oklahoma, a community of 30 people. Her goal is to deliver practical steps you can put into action right away to shape the future of your town.
Speaker(s): Becky McCray
Co-Sponsor(s): Rural LISC
Fee: No Cost